SentFrom.Us/RecordPike

World Record Pike, this will blow your mind
Look at this - It's a keeper !!
If the weight holds up it would be a new world record pike.
It says 56 lbs.
The old record was in Germany, 55 lbs. 1 oz.
Caught on a river in Canada
(this looks like the Detroit River near Boblo Island)
56lbs ~ 56inches
The pike it's eating is 36inches.
It grabbed a 36" pike- look at the pictures- you'll be amazed!!
The 56lbs pike was never hooked, it would not let go of the 36inch pike.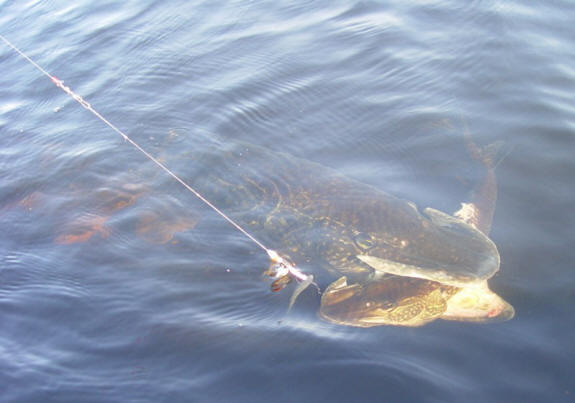 Click picture for larger view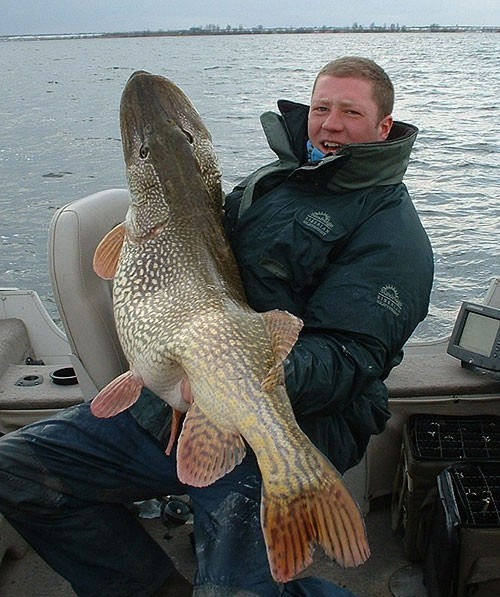 Click picture for larger view