SentFrom.Us/RecordKill
World Record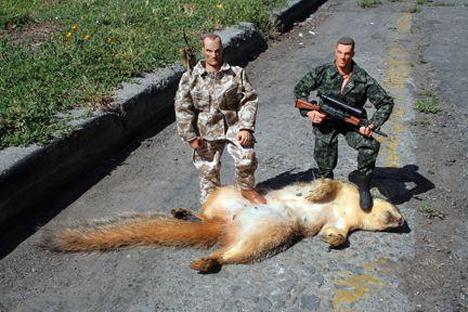 Was reported this monster was living in a hollow silo on an abandon farm.
The attached barn was full of nuts, corn, bird feeders, dumpster garbage, and even a few squirrelly porno magazines.
This guy just had to shake a big oak tree to get the acorns.
The locals now know who emptied their corn cribs last fall.
His tracks were seen last winter, but locals thought it was a deranged barefoot redneck passing through the area.
If you encounter one like this, don't call authorities, because their guns are not big enough, call the Armed Forces!